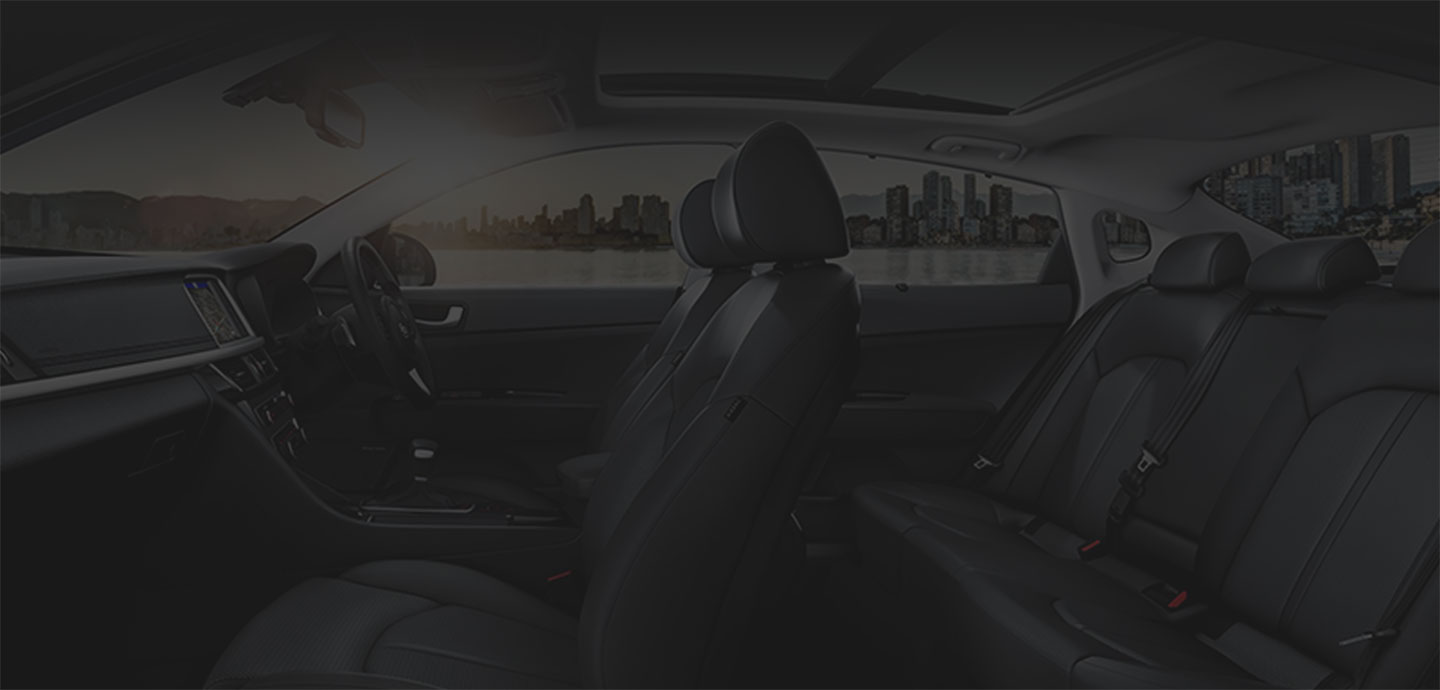 Services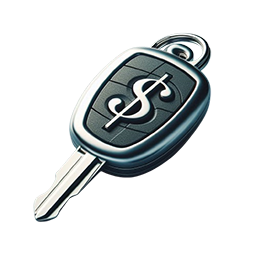 Car Finance
Lohia Kia Provides Car Finance Facility for all Kia Car models
Used Car
Lohia Kia deals in used cars also for their Customers.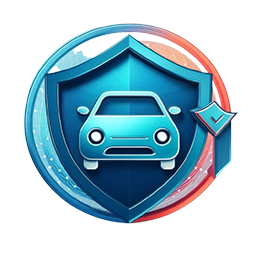 Inhouse insurance
Lohia Kia provides car insurance to their valued Customers for all kia car models.
Kia genuine Accessories
The company also provides all car accessories at reasonable price.
Kia Showroom in Delhi
Lohia Kia works as team to completely understands customer requirements and provide the customer with facts and details to help them make a wise decision in choosing the right kia car models like kia sonet, kia seltos, kia carnival, kia carens and so on. We believe that Lohia kia shows their customer the best kia car models to drive according to the driver need, comfort, style and finance.
Our kia Showrooms are located in peeragarhi delhi, kia showroom in wazirpur delhi, kia showroom in noida uttar pradesh are well known for all kinds of kia car models at great prices. It will be an honour for us to serve our customers and hope they will be happy about choosing Lohia kia for their dream car purchase.